Thank you to our 2017 sponsors!
We're so grateful to the following businesses for sponsoring our HDA Lions Soccer Teams!
Thank you for your Platinum level sponsorship!
Thank you to our Bronze level sponsor:
HDA is committed to giving our youth a fun, healthy and safe soccer experience and fostering a lifelong love of soccer!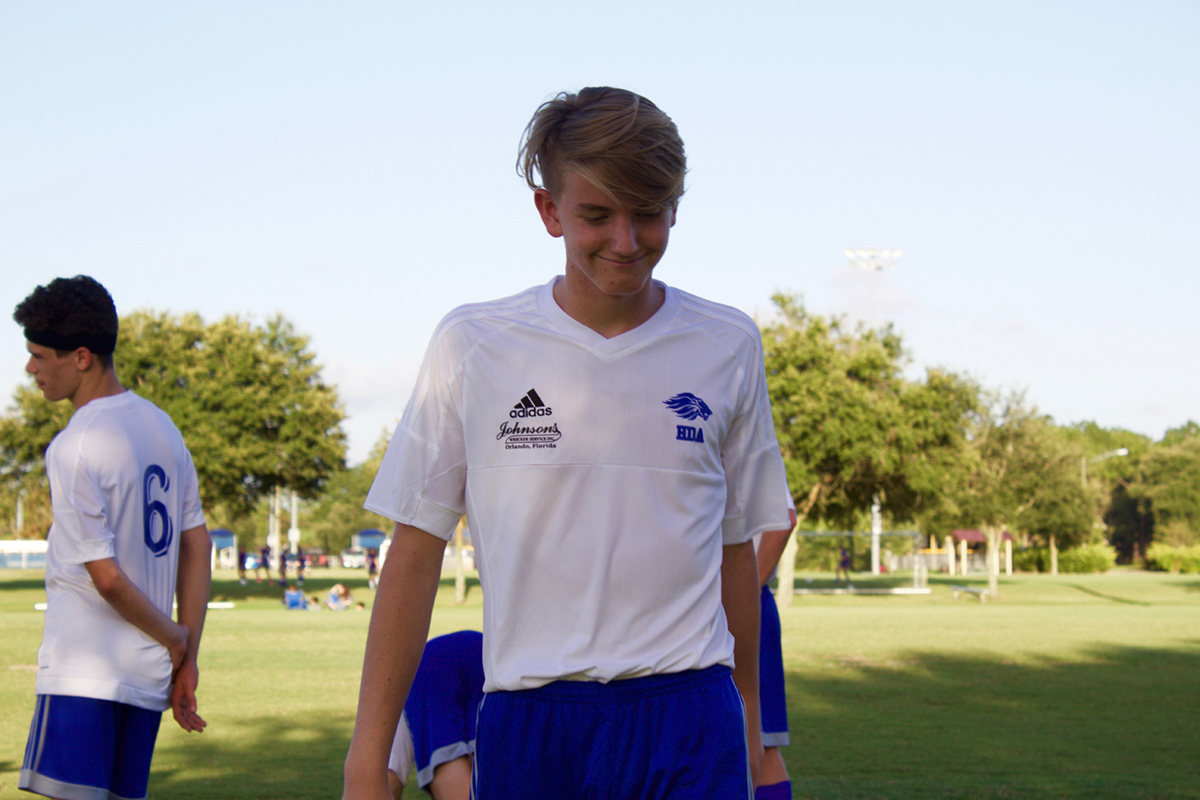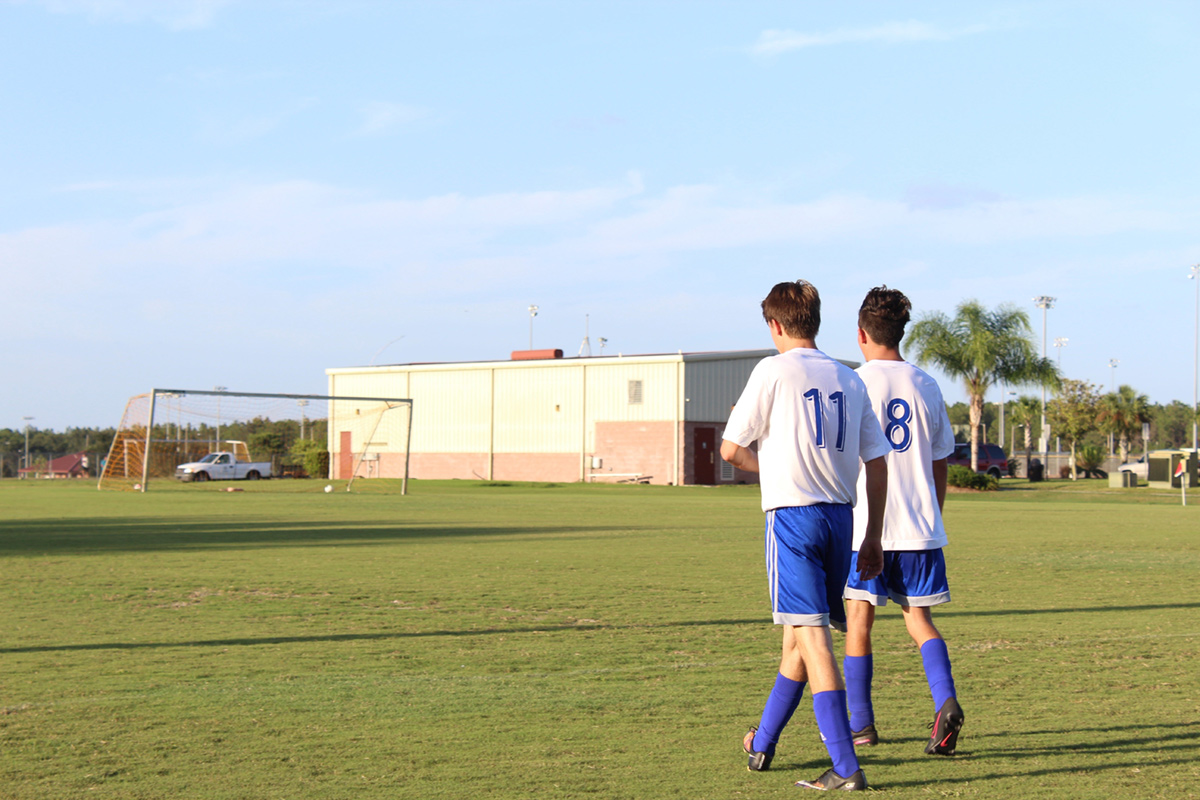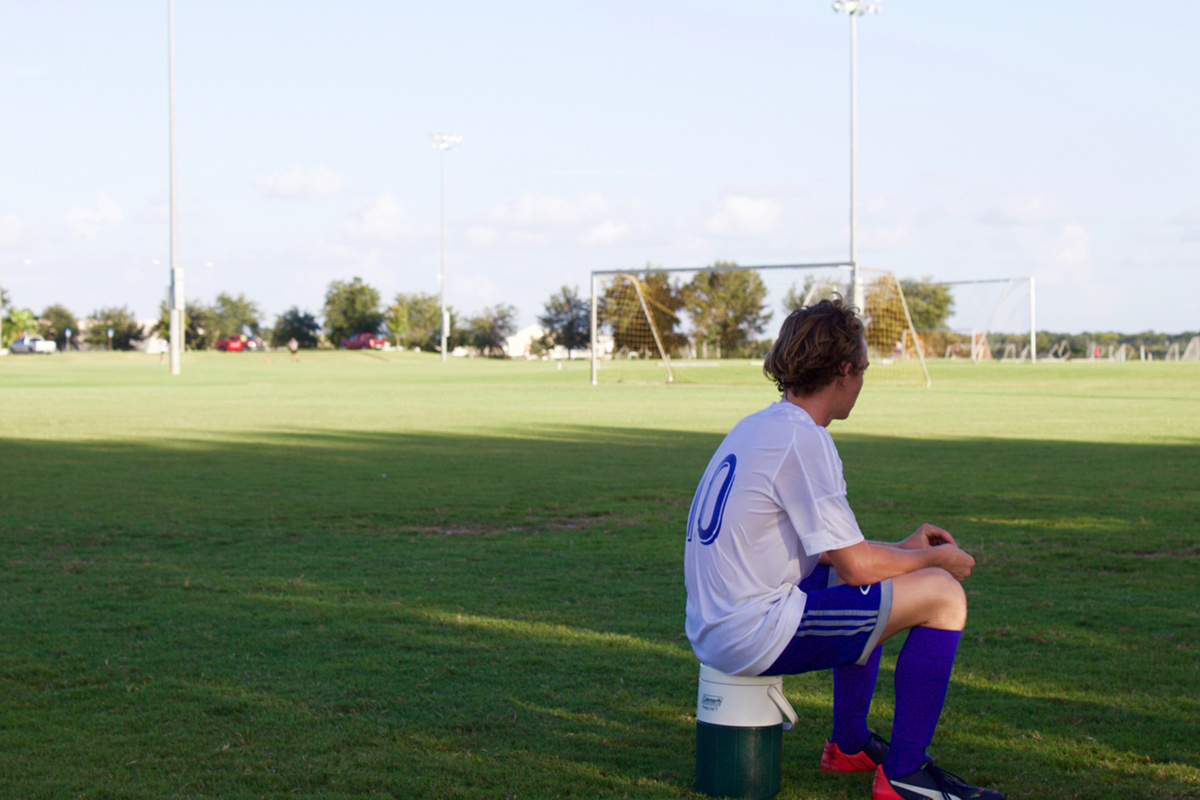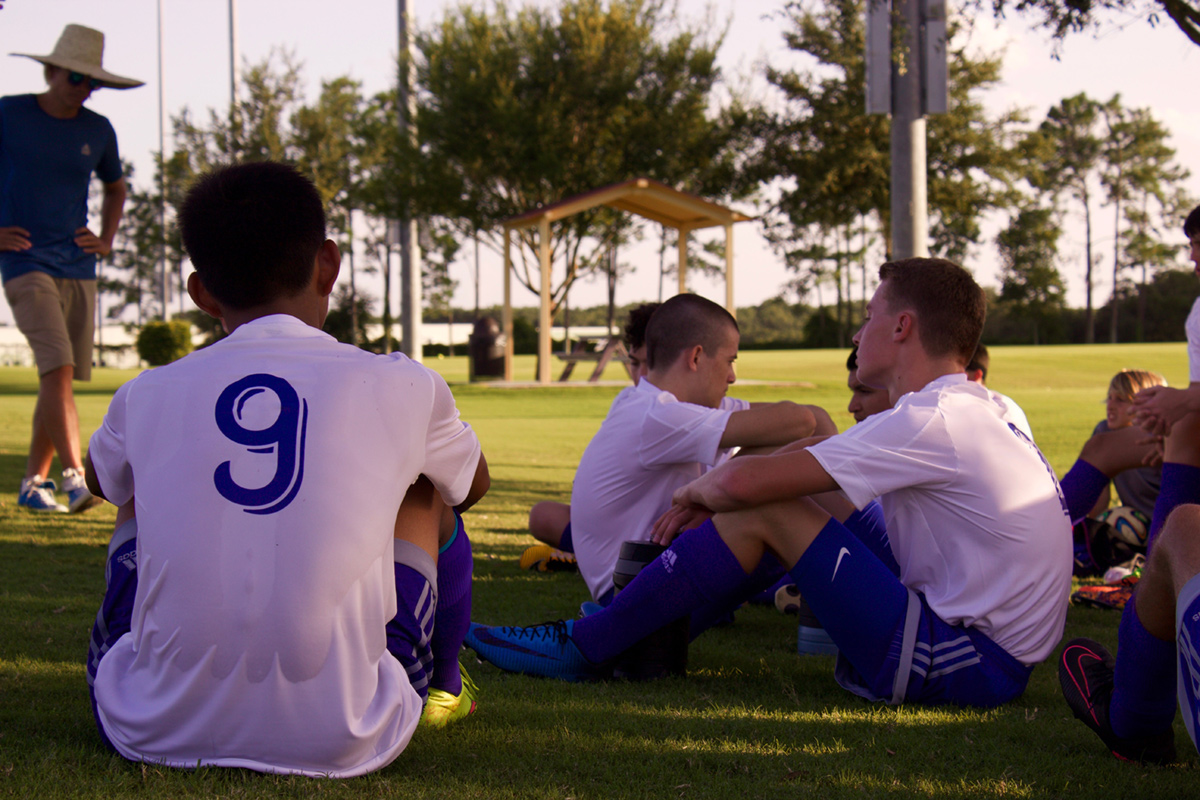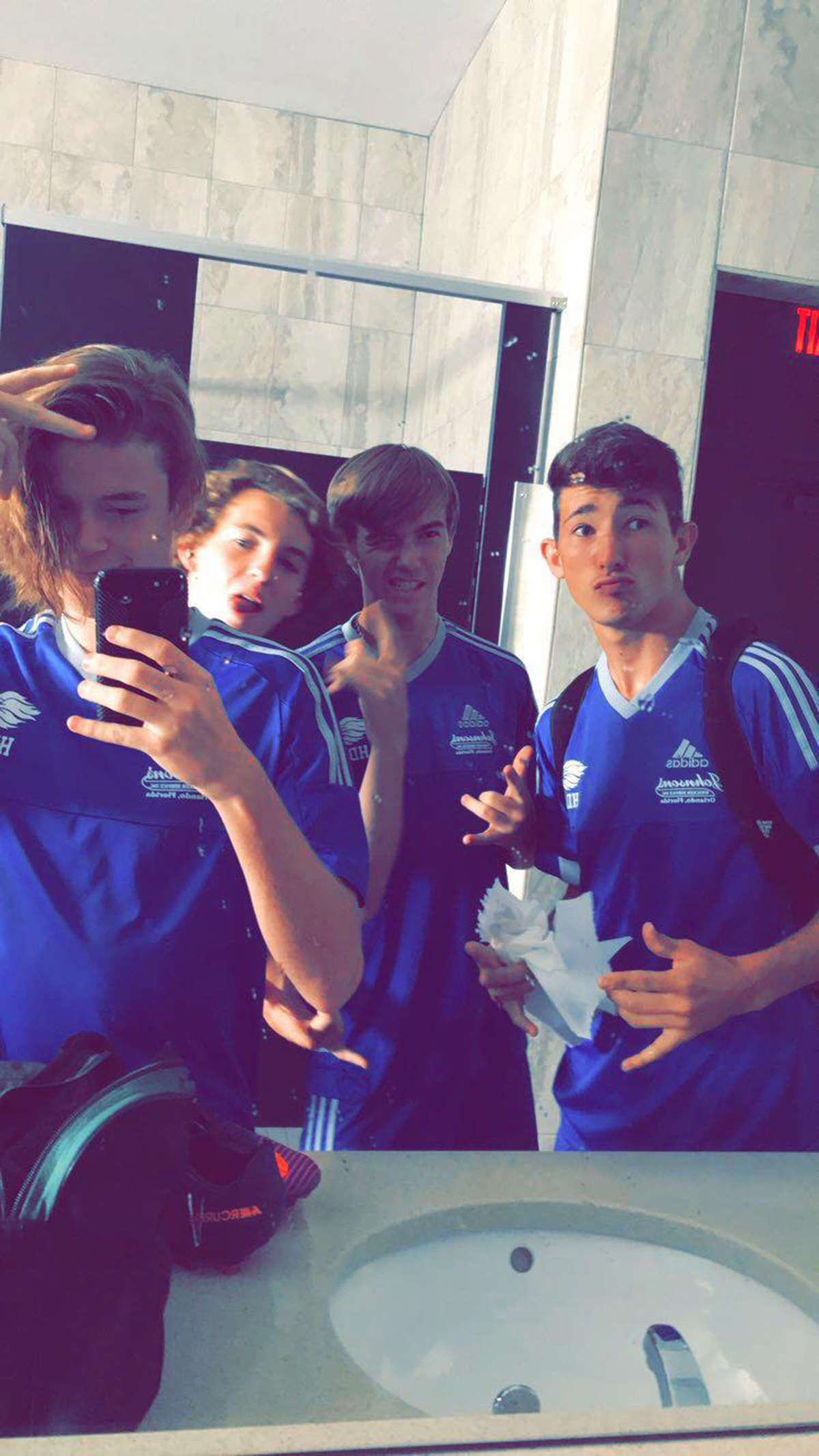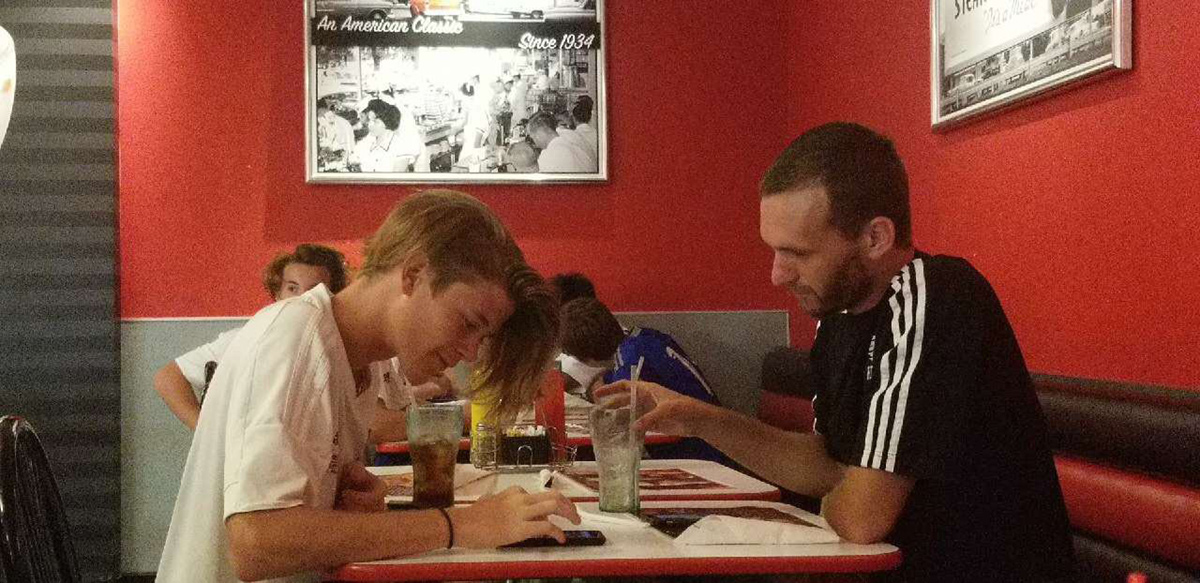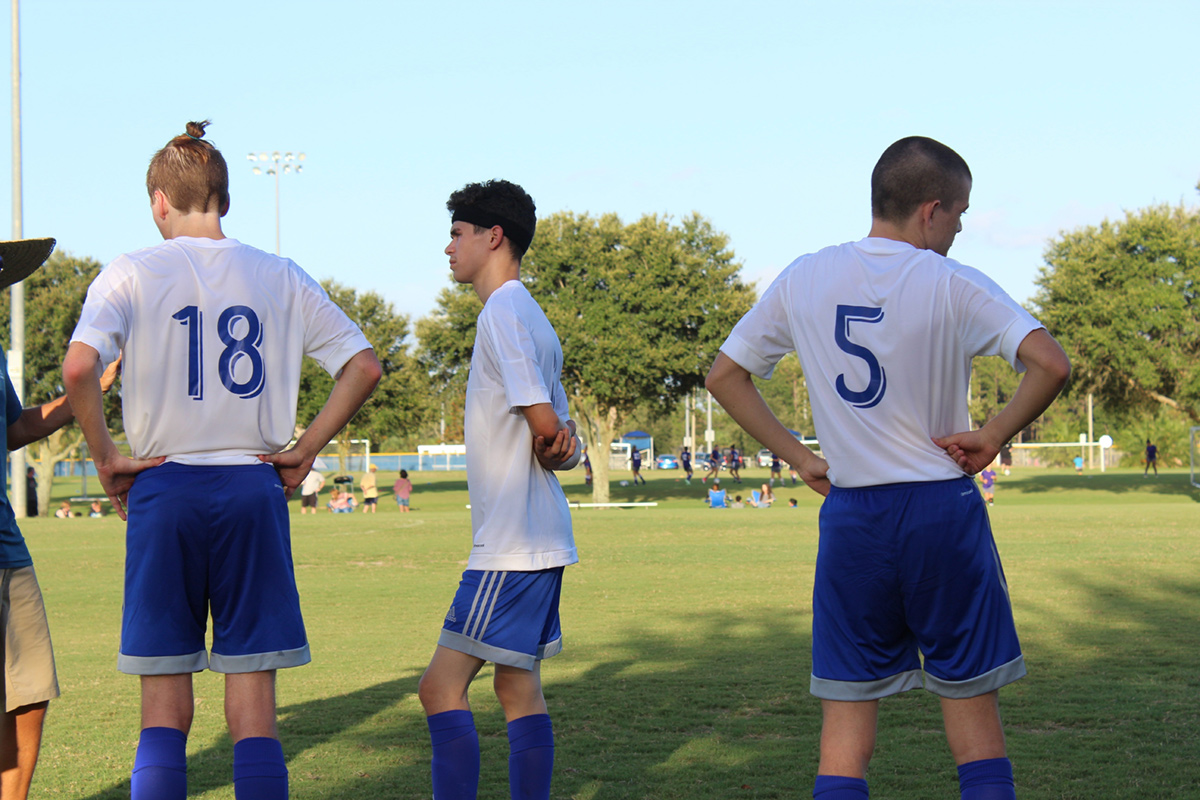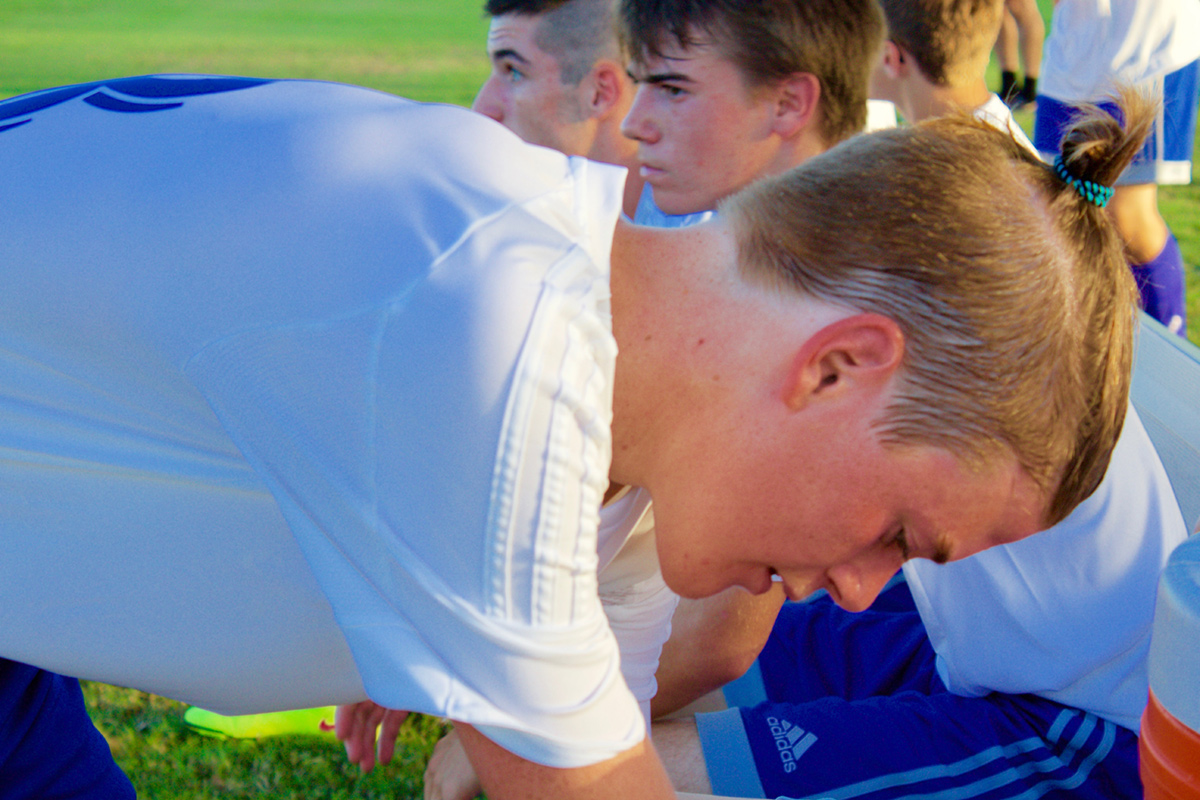 Middle School Soccer
Our middle school soccer team will compete in the Tri-County Christian League against 6 other reputable private schools from August through the end of October 2017. Our season consists of 12 games and a two-day tournament at the end of the season. We made it all the way to the semi-finals last year and had an impressive first year record of 8-2-2!
High School Soccer
This year, our Athletic stream will again host a HS Boys Soccer Team that will compete in the Florida Christian Conference against other reputable private schools from August through the end of November. Our season will consist of at least 10 games. Our boys have been training over a year for this and are ready to compete!
We'd love your support!
Join in the excitement with our middle school or high school soccer team!
Hampden Dubose Academy is seeking sponsors for the 2018 soccer season. Our goal is to develop a lifelong passion for soccer within our student body. By not simply focusing on enhancing our students' athletic ability, our coaches invest in developing key lifelong skills in sportsmanship, teamwork, discipline and physical and mental readiness. HDA is committed to providing a fun and positive soccer program for our youth!
Contact Jim Powell, HDA's Athletic Director, for more information about sponsorship opportunities.